How We Started
In late 2014, one of the founders of ParkingPass, Matt Boileau, was approached by his uncle, Mark Vespia, with an idea about a parking program. An idea that was designed to alleviate parking issues throughout the nation's many properties, parking lots and parking garages.
Over the next four years, Matt invited his longtime friend, Mike Biegalski as a contractor to help build out the software in hopes of achieving their goal. Mike would help Matt & Mark develop the software from the ground up, transforming it into a full-blown tool that would allow licensed security enforcement to conduct their patrols in a more straightforward, more comfortable and more efficient manner.
As 2018 was ending, Matt & Mark realized that Mike's essential contributions are enough to welcome him into the inner circle as a business partner. With this new partner's addition, ParkingPass was born, and they could finally begin expanding their awareness and reach.
Since then, ParkingPass has supported property owners and managers throughout counties in Florida like Miami-Dade, Palm Beach and Broward to much larger metropolitan areas such as Orlando and Jacksonville.
At the beginning of February 2021, Mark Vespia decided to take a backseat and operate in a hands-off approach while he gave the reigns of ParkingPass over to his nephew. Matt has employed five additional employees, Maurice, Madeline, Max, Nilsa and Millie, who research properties across the nation, alongside Matt, who use the software from ParkingPass to help property owners reduce their parking issues.
Meet the Team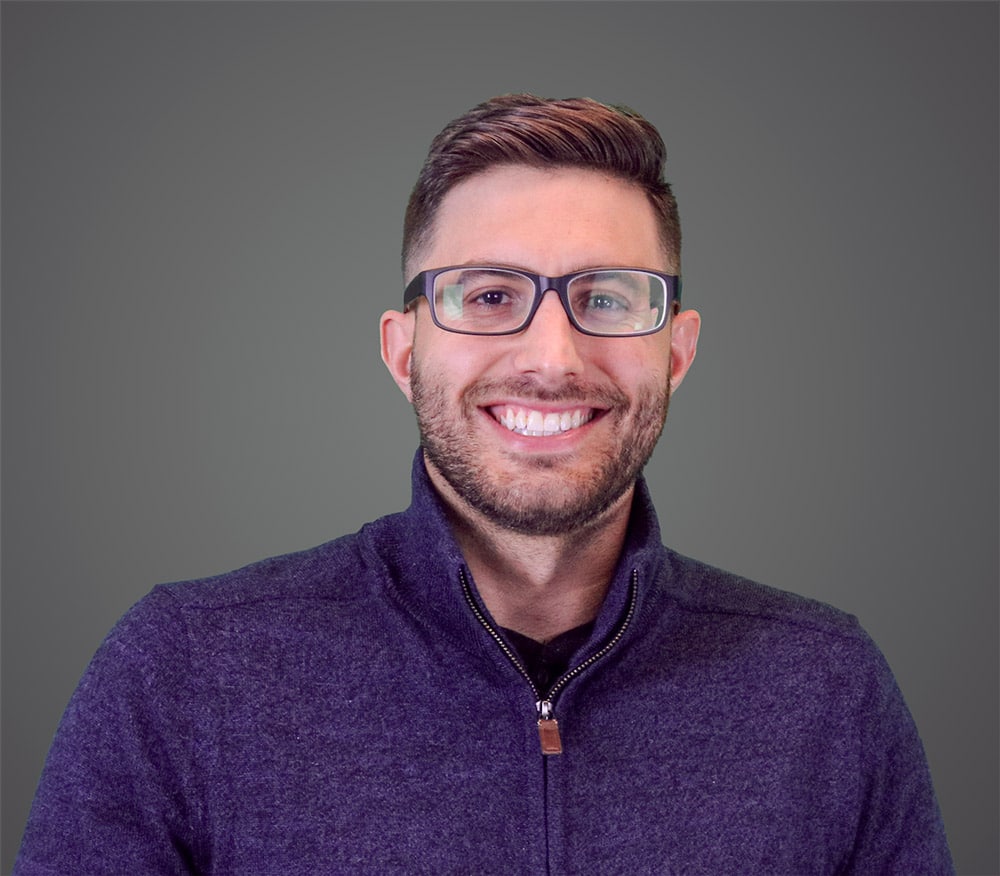 Matt Boileau
President & CEO
Maurice Williams
VP of Operations
Madeline Dumercy
Director of Client Services
Nilsa Maldonado
Client Services CS
Max Boileau
Business Development Representative
Mike Biegalski
CTO
Millie Guadalupe
Administration
How It's Going
ParkingPass is a Service as a Software (SaaS) company that continually helps thousands of communities nationally maximize their property parking revenue by offering parking software to help improve lot security and enforcement. This software allows lot owners, managers, and licensed security enforcement officers to control parking enforcement policies and regulations better. Each new client is told that using this software can save time and resources exponentially because it allows one to easily manage all their parking permits digitally.
ParkingPass Mission
To make managing parking less stressful and better organized for properties around the globe. Parking can be challenging to manage, and ParkingPass's mission is to continually improve parking management processes as efficiently and as smoothly as possible. Let ParkingPass help you transition from your old, paper-based system to completely paperless parking management.
ParkingPass Goal
As ParkingPass continues to expand across the nation, our goal is to become the premier parking management software that operates in almost all verticals, including residential, commercial and municipalities.
Connect With Us On Social Media
Why Choose Us?
We can make your parking management simple and easy with our proprietary software solution.
Eco-friendly parking solution with a totally paperless experience.
Your parking, your rules. You set the rules that meet your parking needs.
Users have 24/7 access to the guest parking registration and portal.
Multiple avenues to increase revenue for your business or asset owner.
Best price on the market.